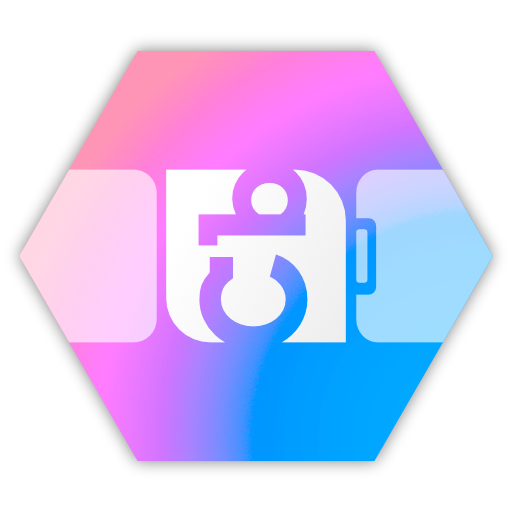 Protect your Pasteboard with Clearboard.
Are you concerned about the security and privacy of your clipboard data? Look no further than Clearboard, the Mac desktop app designed to keep your clipboard clean while ensuring your sensitive information remains secure. Protect your Pasteboard with Clearboard.
🧹 One-Click Cleanup: Maintain a tidy clipboard effortlessly. With a single click, Clearboard clears your clipboard, erasing any traces of sensitive data.
⏰ Automated Cleaning: Set your preferred intervals, and Clearboard will automatically clear your clipboard at your chosen times, ensuring that no confidential information lingers (purchase-only feature).
🌐 Privacy Protection: Your privacy is our top priority. Clearboard never stores, shares, or transmits your clipboard contents to external servers, guaranteeing your data stays confidential.
🚀 Efficient Workflow: Eliminate distractions and maintain focus by preventing accidental data leaks. Clearboard empowers you to work confidently without the fear of exposing sensitive information.
💼 Seamless Integration: Clearboard seamlessly integrates with macOS, functioning discreetly in the background without disrupting your workflow.
Protect your clipboard and keep your data secure with Clearboard. Download today and experience peace of mind, knowing that your clipboard is in safe hands.