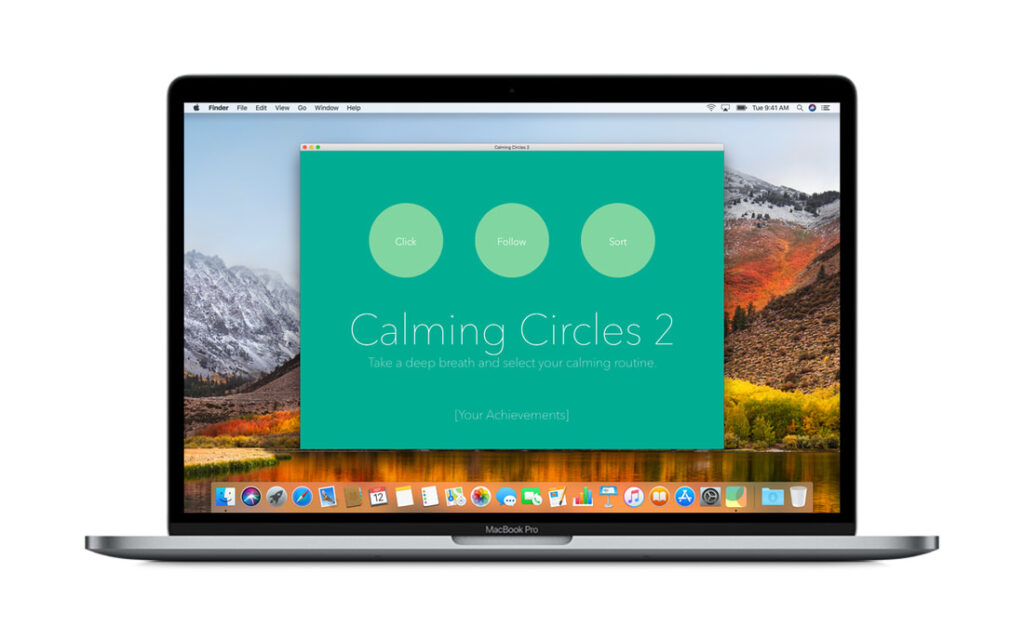 Calming Circles helps you to practice mindfulness right at your desktop, on your iPhone, or on your iPad. Three intuitive calming routines combine the best of active mediation practices and focused mindfulness.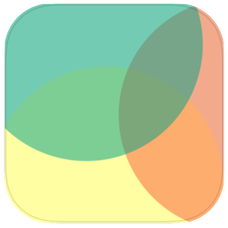 All routines come with wonderful background sound and the obligatory singing bowl to bring you back and focus when thoughts take over.
With Calming Circles, you can practice 3, 10 or even 20 minutes – whatever suits you best. Simply leverage the time you have in front of your screen, whenever you like.
This app combines simple beauty with powerful features. If you are into tracking your progress, Calming Circles gives you all your achievements with a simple click.
Be mindful and enjoy the app – it is available on the Mac App Store for only 0.99 and on the App Store for iPad and iPhone for free!