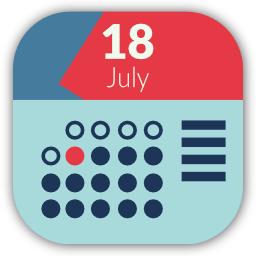 Use your desktop better – with Dayzio!
This desktop-integrated one-look calendar gives you super quick information about the day and the days events. Straight and beautiful design meet a powerful experience right on your Mac desktop.
Dayzio retrieves your event data straight from iCal – check your appointments right on your desktop!
With Dayzio, your desktop becomes more than a file dump!